We go beyond making medical cannabis products. We make them accessible.
Panaxia is transforming pharmaceutical cannabis with consistent, effective, high-quality products that can be used the same way as other medicines.
Expanding Our Products to Meet Changing Needs
Our R&D capabilities have expanded to a broad range of effective dosage forms and delivery systems.  Our team is constantly developing new products and technologies while continuously improving our exciting product portfolio.
Our latest developments include:
Medical cannabis sublingual tablets – offer rapid disintegration under the tongue, allowing the active ingredients to be available to penetrate under the tongue through the mucous membrane, and to improve the palatability, and taste masking of the drug substances.
Medical Cannabis purified standardized extract for inhalation (using a vaporizer) – provides more accurate and consistent dosage form, allowing safer medical cannabis administration superior to smoking and a rapid onset of the clinical effect.
We go beyond making medical cannabis products.
We make them accessible
Panaxia is transforming cannabis herbal substances into consistent, effective, high-quality products that can be used the same way as other medicines. To optimize patient compliance, we offer products with the unique properties of cannabinoids in many forms that chronic patients can use: tablets, suppositories, and the like. Our products are essential for patients who do not or cannot use medical cannabis via smoking.
It's not just the cannabinoids that make our products effective.
It's also the science
The power of our approach is to bring science and pharma standards to the still-evolving world of medical cannabis. Our substantial investment in research and development include a large internal R&D team and clinical partnerships with prominent medical centers. 
The result of our well-established scientific approach – Products physicians feel confident recommending. And patients feel comfortable taking.
Bringing pharmaceutical standards to medical cannabis
We are the first company to be granted a license by the Israeli Ministry of Health to make pharmaceutical cannabis products under the stringent Good Manufacturing Practice (IMC-GMP) guidelines as well as EU-GMP standard certification required for commercial production and export of medical cannabis and its products to Europe.
These certifications ensure that our products are manufactured under the most demanding requirements for validation and standardization, so both patients and physicians alike can count on their consistency – no matter where they're made.
Trusted collaboration with highly experienced strategic partners
When you're revolutionizing an entire industry, it helps to have extraordinary strategic partners. Our network is extensive and ever growing, and it operates around the globe. 
Collaborating with the world's best medical cannabis companies and organizations enables us to quickly penetrate markets as they develop to bring pharmaceutical-grade cannabis products of the highest quality to as many people as we can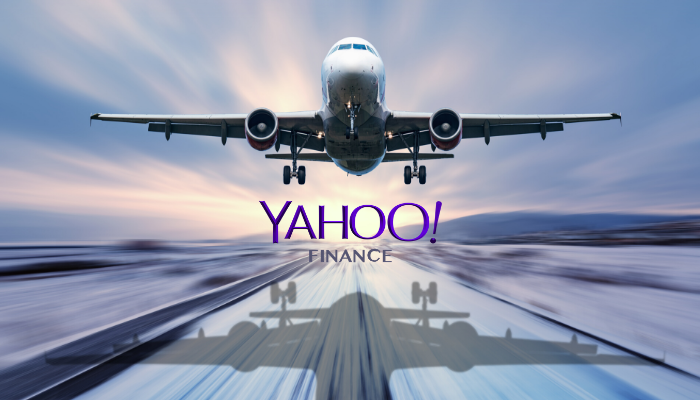 Both companies will expand their cooperation through the distribution of medical cannabis products in the highly attractive Czech and Swiss markets October 29, 2022 | Yhaoo!
Read More »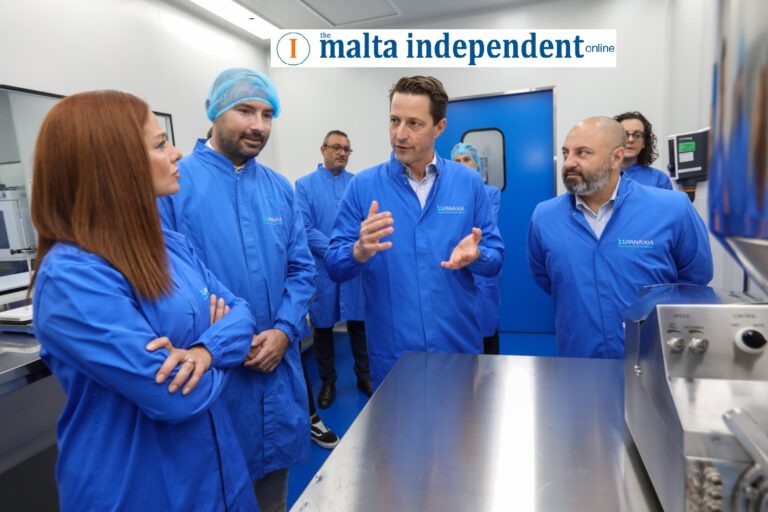 July 29, 2022 | The Malta Independent An Israeli medical cannabis company, Panaxia, has announced a €6 million investment and is set to deepen its connection with
Read More »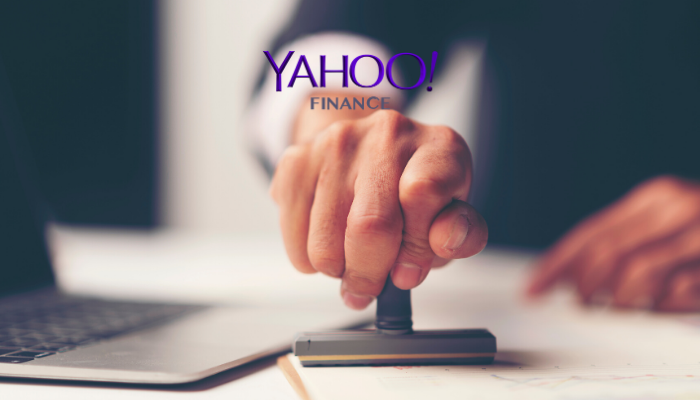 May 19, 2022 | Yahoo! Finance Following the adaptation of the European production standard EU-GMP, Panaxia will start production in the local facility in Malta. Obtaining the
Read More »