Bring consistency, high-quality and standardization to make medical cannabis accessible for those who need it.
Panaxia is modernizing the medical field with revolutionary pharmaceutical solutions that utilize the unique properties and benefits of medical cannabis. As a leader in this rapidly developing medical arena, Panaxia is spearheading the adoption of cannabis-based treatments through a variety of familiar delivery methods that can radically improve the lives of those with a wide range of medical conditions.
Decades of experience to lead the way forward.
 Leveraging over four decades of experience in the pharmaceutical industry, Panaxia is part of a leading group of Israeli pharmaceutical companies. Thanks to our relentless emphasis on research and development, today our entire group of companies offers more than 600 medical products in over 30 international markets to treat a wide range of symptoms and conditions.
Research. Develop. Repeat.
 As pharmaceutical research on cannabis continues to evolve, we intend to stay at the forefront of the field. With over 20 percent of our workforce dedicated to research and development, we are committed to continuously increasing our knowledge and understanding of this plant's wide range of therapeutic benefits. Our goal is to increase accessibility to pharmaceutical cannabis with cutting-edge products and a variety of new and familiar delivery methods.
Quality and accuracy caregivers and patients can depend on.
 As with any other pharmaceutical product, standardization, consistency, and accuracy of dosage are essential. Until now, the absence of these fundamental attributes has limited cannabis' therapeutic potential. Panaxia is committed to changing all that. By using the most advanced analytical and validation methods, we are developing dosage forms that deliver the same amount of active ingredients to patients time after time.
Our Team.
Led by Experience.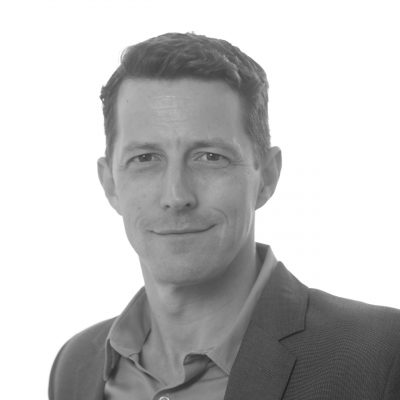 Dr. Dadi Segal, PhD
CEO & Founder 
PhD: Computational Chemistry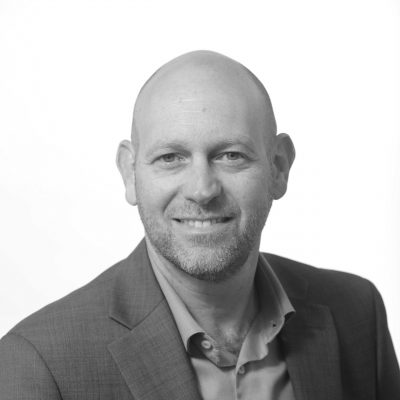 Assi Rotbart
General Manager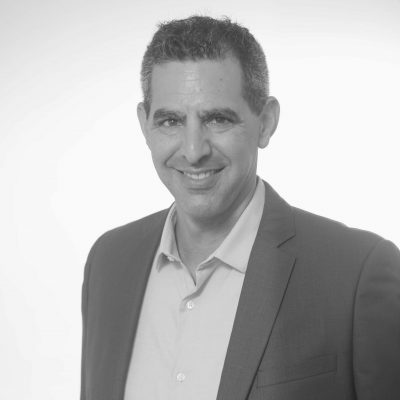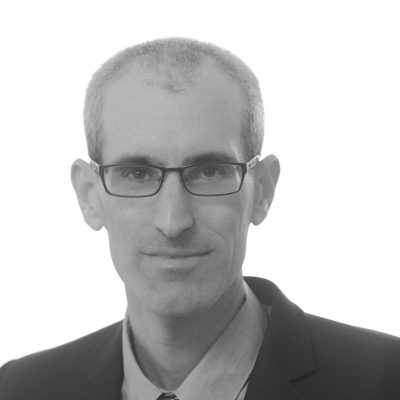 Dr. Eran Goldberg, PhD
CTO
PhD: Plant Sciences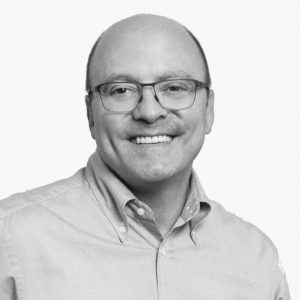 Jonathan Kolber
Board, Chairman
Viola Growth,  General Partner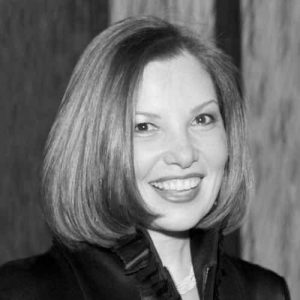 Orit Weissman
Board 
Goldman Sachs,  Partner & Head of Israel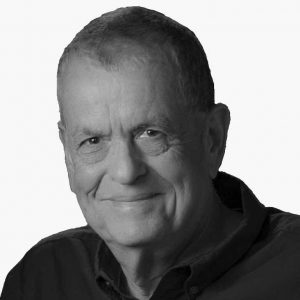 Prof. Aaron Ciechanover
Chemistry
Nobel Prize Laureate in Chemistry and Distinguished Research Israel Institute of Technology, Professor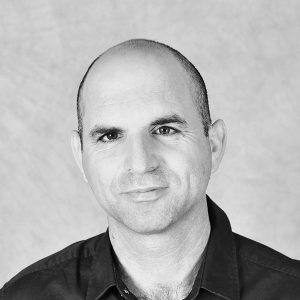 Prof. David (Dedi) Meiri
Cancer Biology and Cannabinoid Research
Biology and Cannabinoid Research Laboratory of Cancer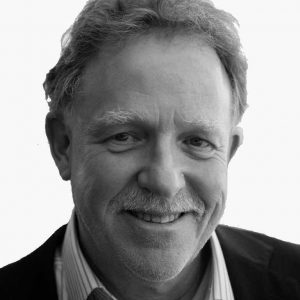 Prof. Markus Veit, PhD
Pharmaceutical Chemistry
Herbal medicinal products and
plant phenolics. Founder, Alphatopics, GmbH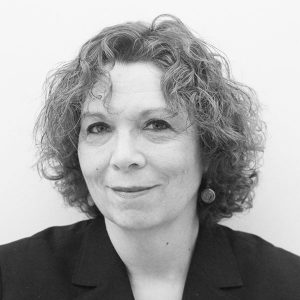 Dr. Noa Leibobvitch
Product Development
PhD: Physiology & Pharmacology.  Teva, Global Head of Branded Product Development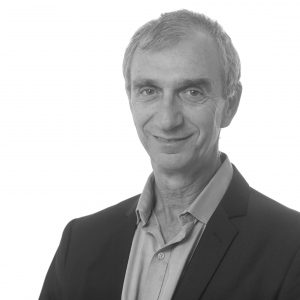 Dr. Lior Zelikovich
Chief Scientific Officer
PhD: Organic Chemistry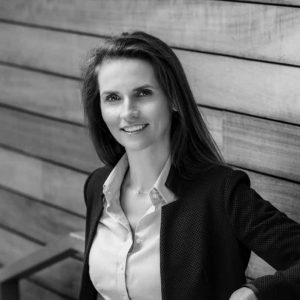 Dr. Malgorzata Meunier
Pharmaceutical Sciences
PhD: Pharmaceutical Sciences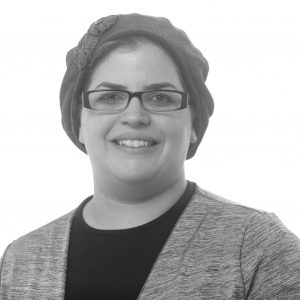 Dr. Shifra Jammer
Chemistry
PhD: Chemistry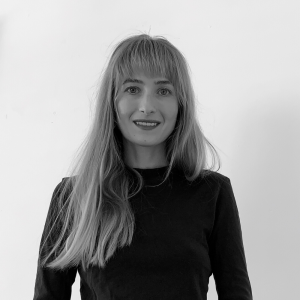 Dr. Sheina Tarlovski
Medical Expert
MD: Doctor of Medicine