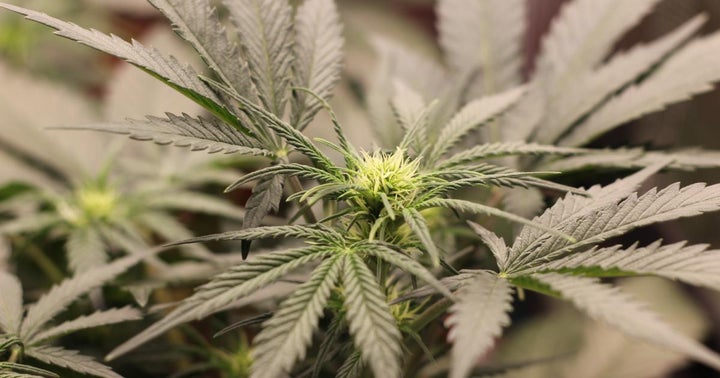 Israel's largest manufacturer and home-delivery distributor of medical cannabis products, Panaxia Labs Israel Ltd., and its German partner Neuraxpharm received the green light to market and distribute medical cannabis extracts for inhalation, making them the first to exclusively sell this type of product in Europe.
The marketing permit issued by German authorities allows Panaxia's strategic partner, Neuraxpharm, to import products and then distribute them to pharmacies and market to physicians.
Dr. Dadi Segal, founder and CEO of Panaxia Israel, said Monday that they are thrilled to be the "first and exclusive" company in Europe to obtain the marketing permit.
"This is an unprecedented commercial and regulatory achievement and significant news for patients in Germany, who will now be able to consume, for the first time, a clean product," Segal said.